Jacobs Allen

Accountants in Bury St Edmunds

Jacobs Allen's Bury St Edmunds town centre head office is located at the heart of the town on the first and second floors above Café Rouge, opposite The Corn Exchange. We have been in this beautiful Neo Jacobethan building since 2006. The building was originally designed as offices and opened in 1891 as the Alliance Insurance CO Ltd. We strongly believe that being at such a central location is important in order for us to fully participate in and support the local business community.

Bury St Edmunds is a picturesque historic Suffolk market town, steeped in fascinating history, with a thriving local economy. The centre is based around a grid pattern formulated by Abbot Baldwin in around 1080, this area is known today as the medieval grid. The town is host to a variety of attractions, shops and eateries and is under two hours from London.
Contact Details
59 Abbeygate Street
Bury St Edmunds
Suffolk
IP33 1LB
01284 704260
Opening Hours
Monday

8:30am - 5:30pm

Tuesday

8:30am - 5:30pm

Wedsnesday

8:30am - 5:30pm

Thursday

8:30am - 5:30pm

Friday

8:30am - 5:30pm

Saturday

Closed

Sunday

Closed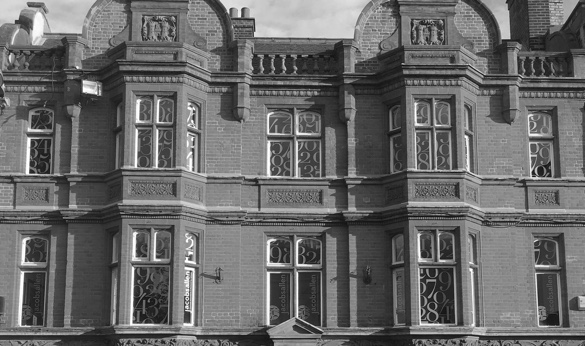 Why not come and say 'hello'?